Loans Speak Sense In A Language, That Every Individual Understands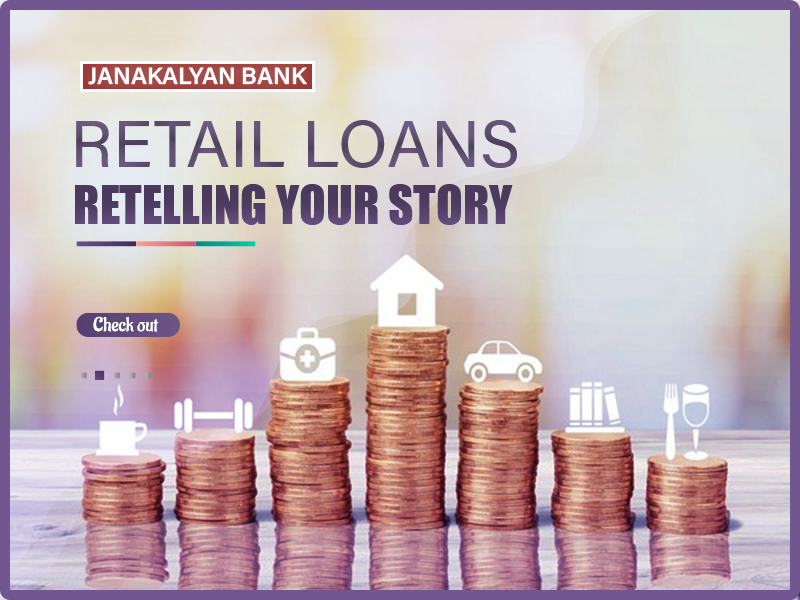 It is rather unpredictable to say when an emergency would knock on your door. Emergencies often come unannounced and when they do, they leave you with little time to make arrangements to cater for them. Saving for a rainy day is a preaching everyone has heard from childhood, but in unforeseen times or in hour of need, one may exhaust your own resources and still require more.
Banking channels are the best channels to raise funds in such situations and credit comes handy to cover extra expenses. Retail Loan Segment of the banking industry can help you sail smoothly through such situations.
What Is A Retail Loan?
Retail loans are loans given to individual consumers are called retail loans and can be classified as secured loans and unsecured loans. Personal loan, home loan, vehicle loan, education loan, gold loan, loan against property etc.…, fall under the category of retail loans.
An individual carrying out a small scale business may also want to purchase new or leased retail space, inventory, machinery, equipment or transport vehicle.
Debt or Loan can be a lender's (bank) asset but proves to be a borrower's (customer) liability. One need not shy away from liabilities or risks, but utilize loan facilities with thoughtful, careful and responsible financial planning.
Before You Borrow A Loan
The decision to take a loan is a serious decision. Customers should check the ROI on the loans and should ascertain that the returns which may come in the form of new clients, better machinery or working capital outweighs the cost which includes interest payable and the processing fees as well. Making the right choice of loan to apply for is crucial for customers.
For example, getting personal loans is easier as they need minimal documentation. The temptation to get a quick personal loan may lure you into stacking debt. Debt should be taken to fulfill duties and responsibilities and not to fulfill random desires.
Choice of the right kind of loan depends on
1. Short term requirement / Long term requirement (tenure)
2. Sum amount of funds needed. (principal)
3. Processing charges of specific kinds of loan (fees)
4. Speed of disbursal (Vs. The urgency of your need)
5. Repayment terms (ease of payment)
6. Type of loan – secured or unsecured ( pledging of collateral)
Unsecured loans like a personal loan are higher on interest than secured loans like housing and gold loans or car loans where you have the asset in question hypothecated against the loan.
Janakalyan Sahakari Bank's Retail Loans
Your trusted financial partner – the Janakalyan Sahakari Bank Limited has come forth to assist you in fulfilling your dreams with lower loan rates like never before. With an array of loans on the foray this month, JSBL brings you a variety of loans at affordable rates with an easy documentation process.
Mortgage Loan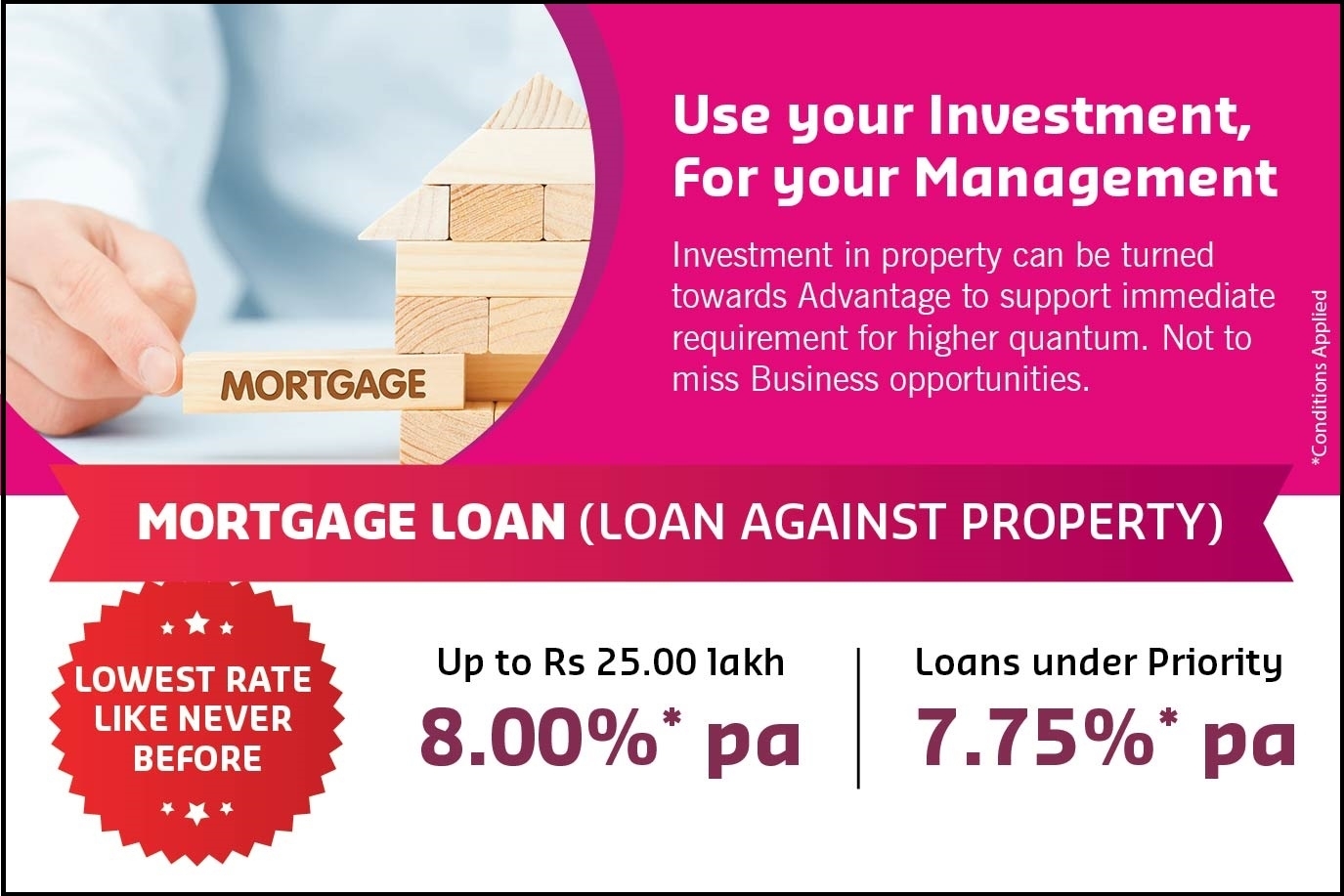 JSBL 0ffers loan equivalent to 50% of market value against immovable property for various purposes with a repayment period of 9 years. The maximum loan amount cannot however exceed Rs. 5 Crore.
Educational Loan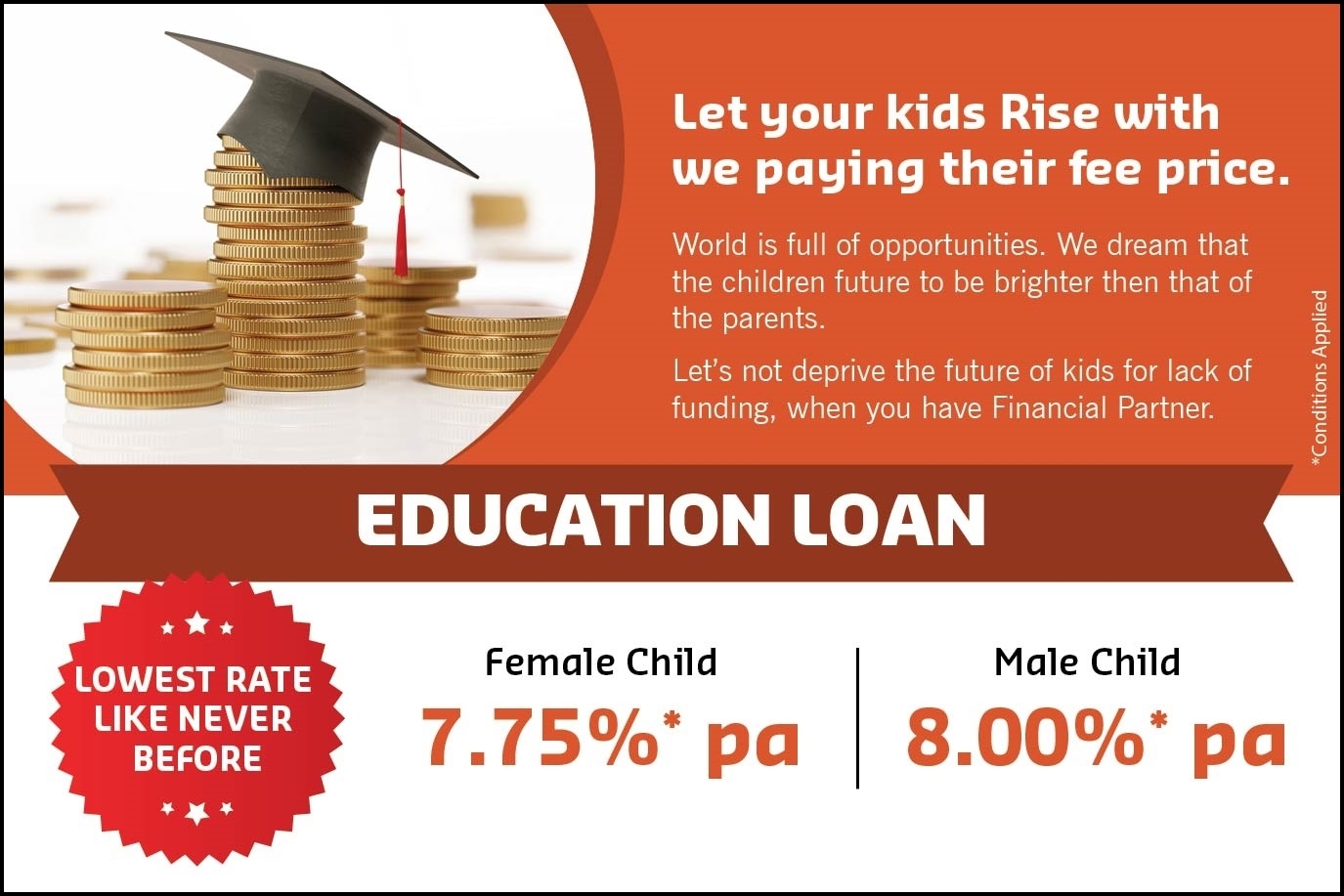 Student loan or education loan is provided by JSBL Bank to students with good potential and goals but cannot afford to pay for the same. The loan money covers domestic as well as international education including tuition fees, hostel expenses and other sundry expenses.
JSBL 0ffers a maximum loan of Rs. 35 lacs with 5% individual margin for studies in Inia and 15% for studies abroad. Repayment tenure is of 10 years at maximum.
Personal Loan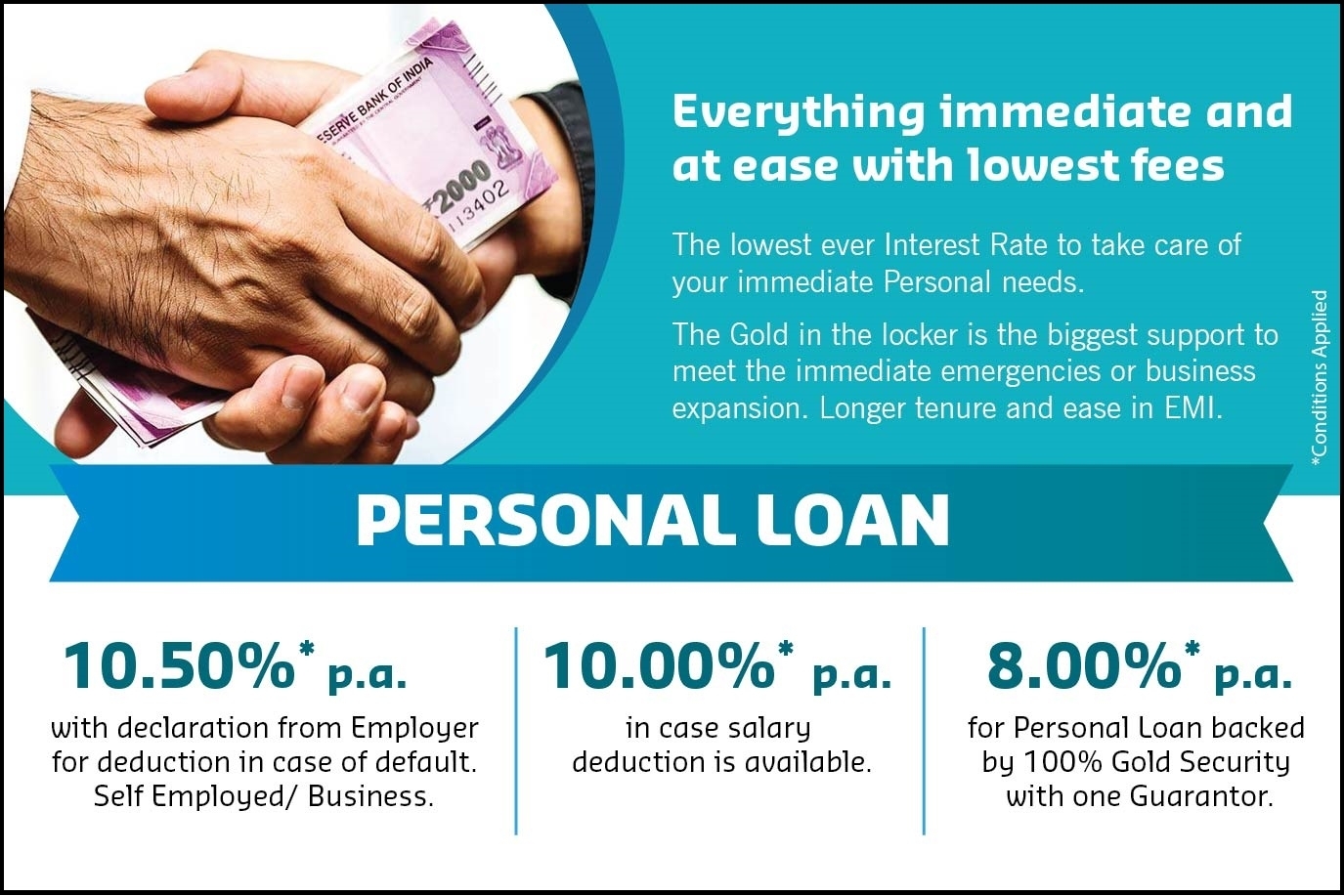 JSBL's Personal loan is a multipurpose unsecured loan with a maximum limit of Rs. 5 lacs for 5 years. It can be availed by both salaried employees and self-employed business people. A special kind of gold- secured personal loan is also available.
Vehicle Loan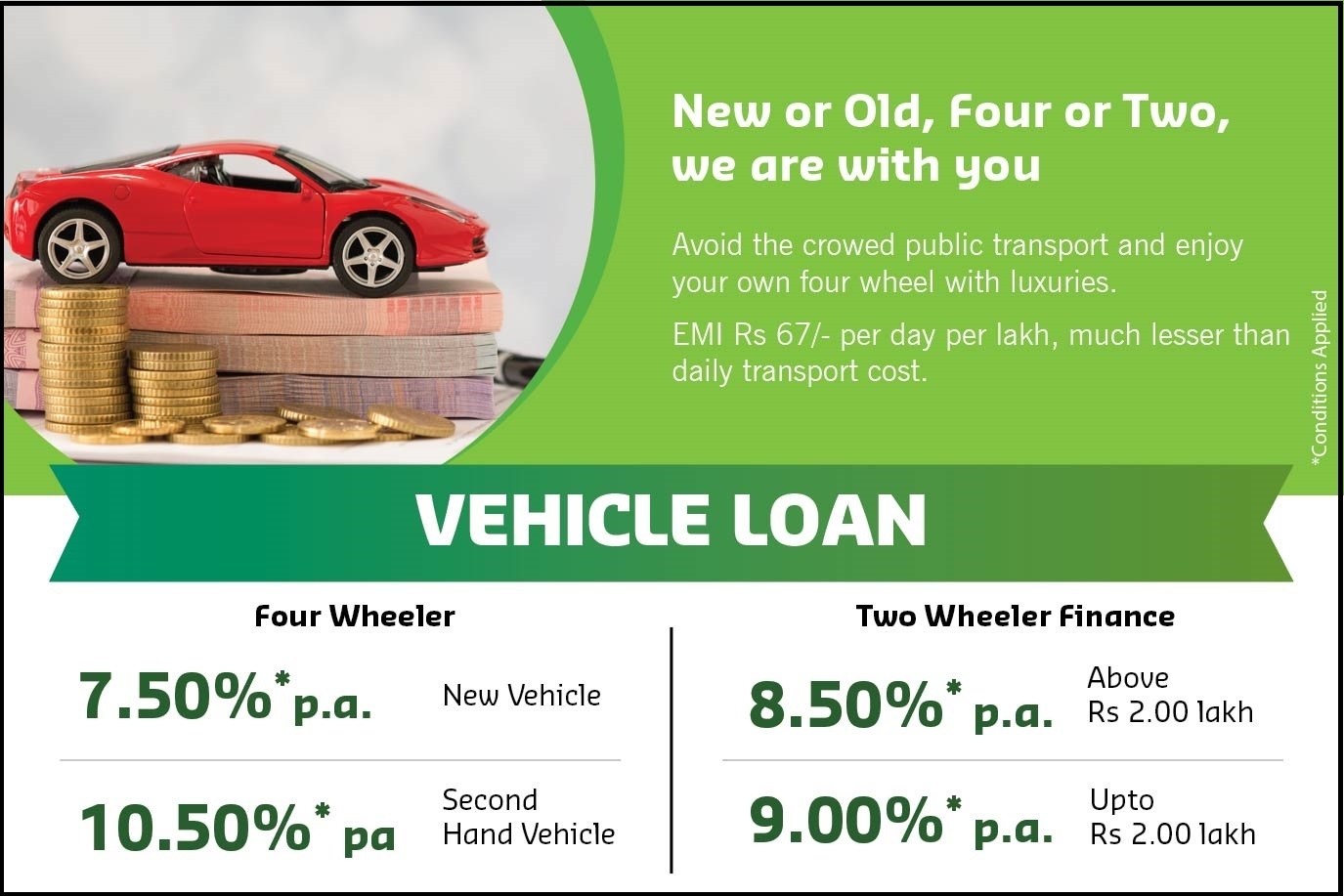 JSBL provides new or used car loans or a new two-wheeler loan. Customer bears the down payment and the banks pay the rest. Customer can repay this amount in instalments with interest. These loans have been made as affordable as Rs.67 per lakh per day. Repayment period has been set to 5 and 3 years respectively, for new and used four- wheelers. Two- wheelers cannot be loaned for more than 3 years with our bank.
Housing Loan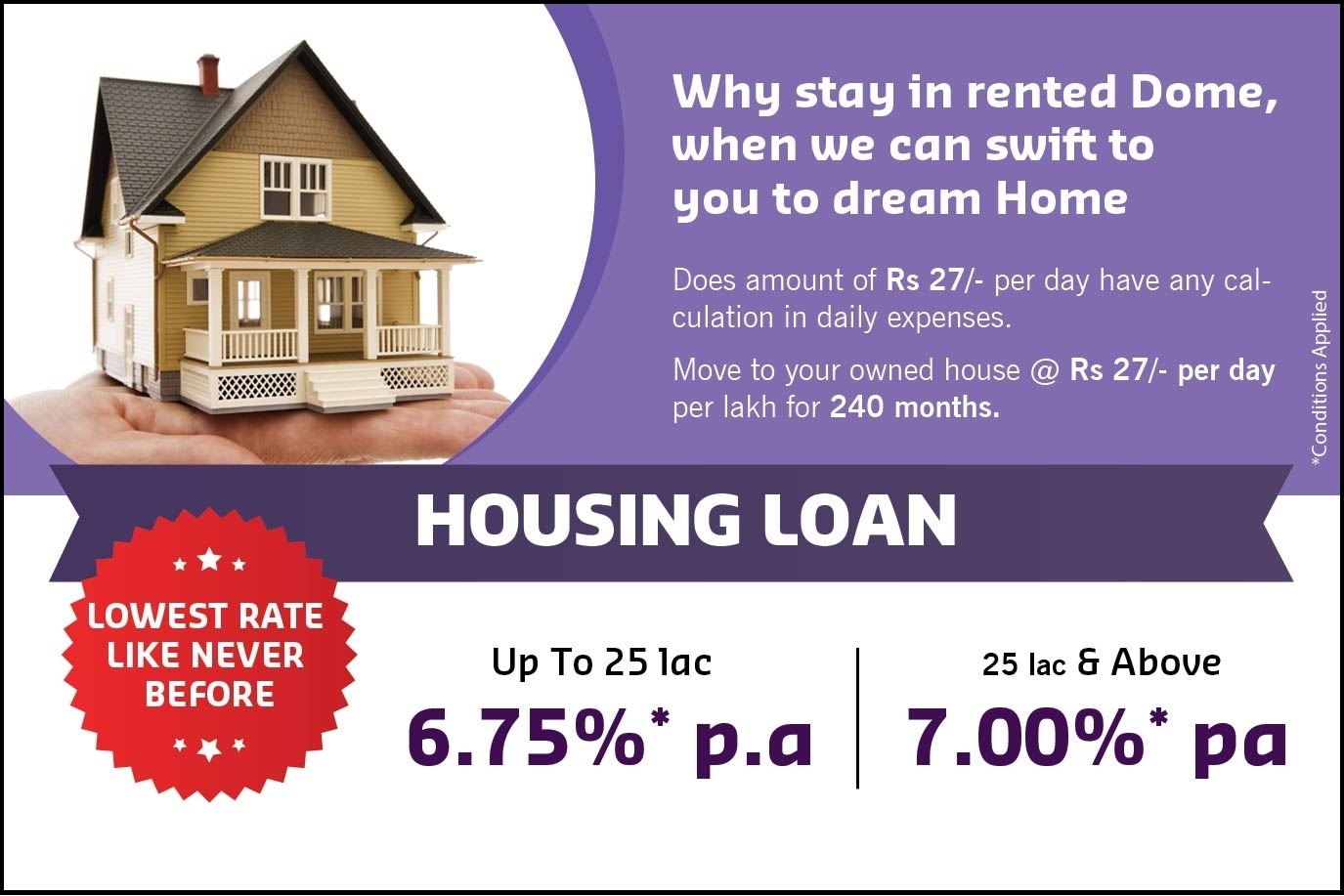 Housing Loan is the most commonly availed Retail loan owing to the fact that real estate is expensive, and it take year's savings to collect even a partial amount for the same. JSBL makes a maximum loan of Rs. 70 lakhs available at the affordability of Rs.27 per lakh per day. 15% of the property value has to be brought in as customer share and the property I hypothecated against the loan.
Gold Loan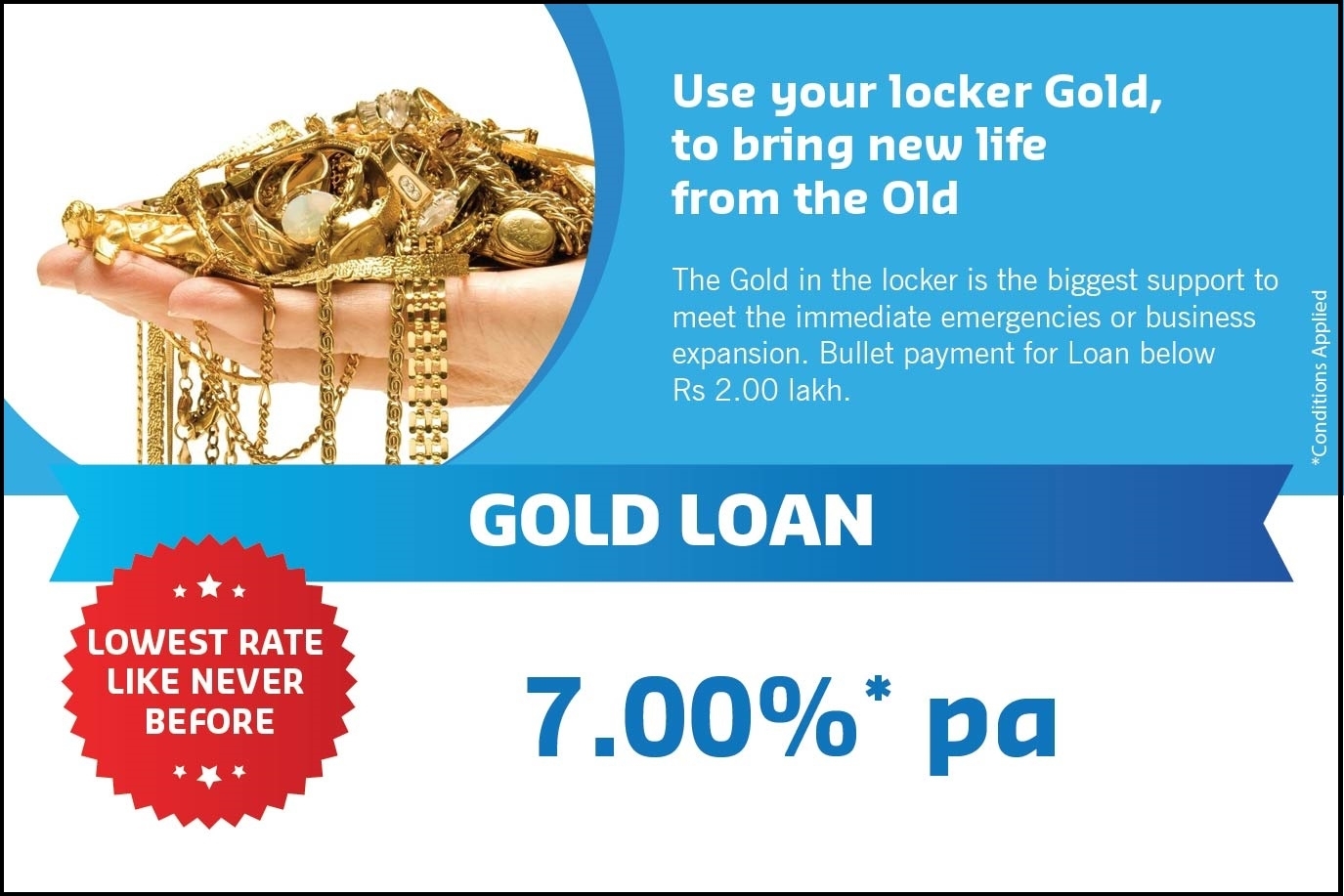 Pledging gold is the quickest and easiest way to avail credit. A maximum of Rs. 25 lakhs can be obtained against gold ornaments and jewellery. The gold is verified and authenticated by bank authorized jeweler and on his certification, the loan can be disbursed.