Zero Balance Current Account
|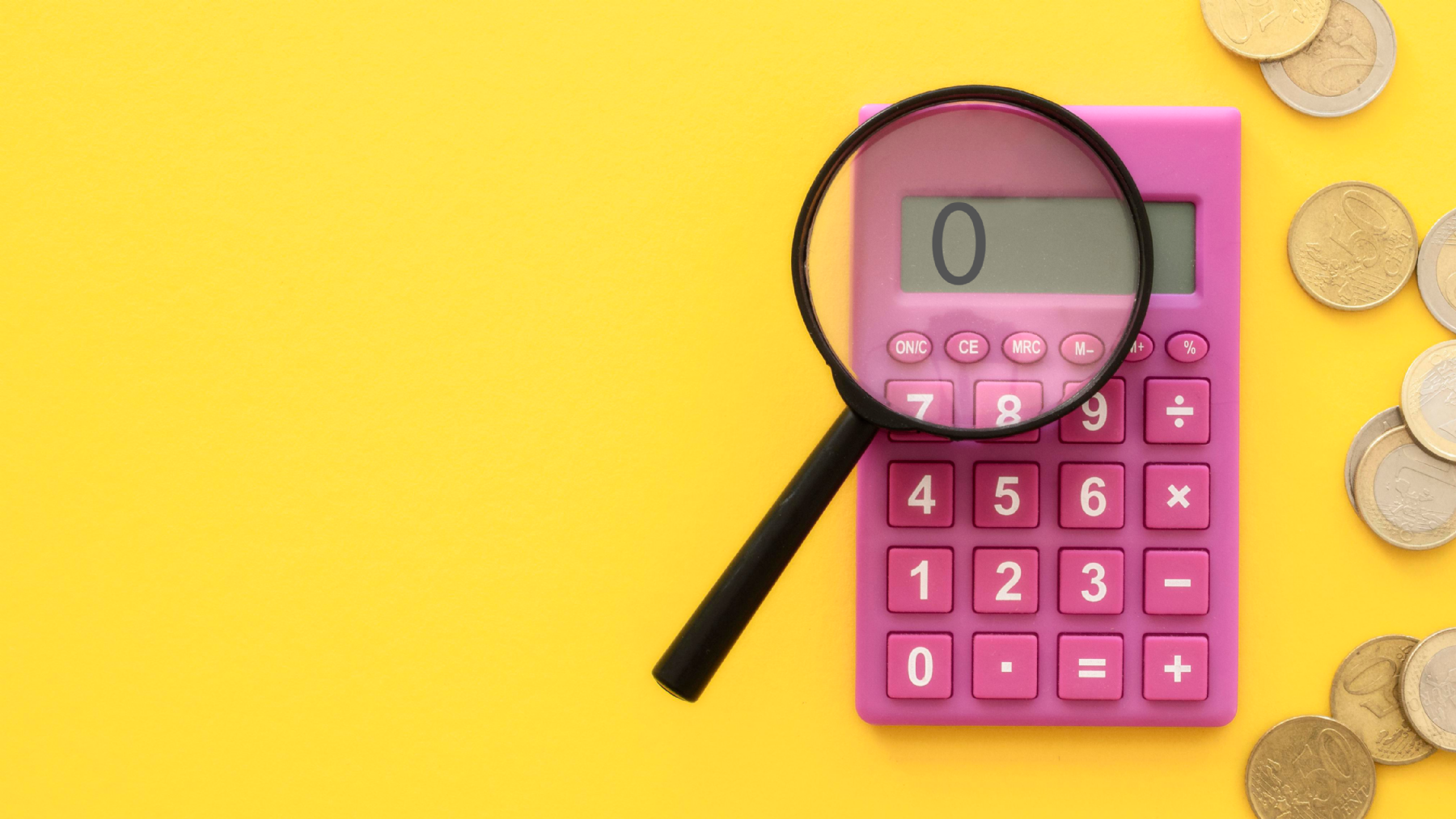 Features
Free Utility Bills Payment Facility
ATM facility
Free ATM Facility For Withdrawal from all ATMs of our bank. In case withdrawl from other
bank charges indicated in service charges schedule.
ATM facility available, as per applicable rules. At present ATMs are available at select
branches.
Any Branch Banking facility is available across our 26 branches.
Remit/ Receive funds through RTGS, instantly at a nominal fee.
Eligibility
Traders of high repute, grain dealers distributors of domestic appliances, dealers in
consumer goods, automobile etc. and Service Sector like travel tourism agencies, cyber
cafes, hotels etc.
Rs. 1,750/- upfront charges p.a. In case the upfront charges are not paid within first three
months of financial year, then the account will be closed by giving proper notice.

Open an account
List of indicative guidelines is attached as under