Special Account
|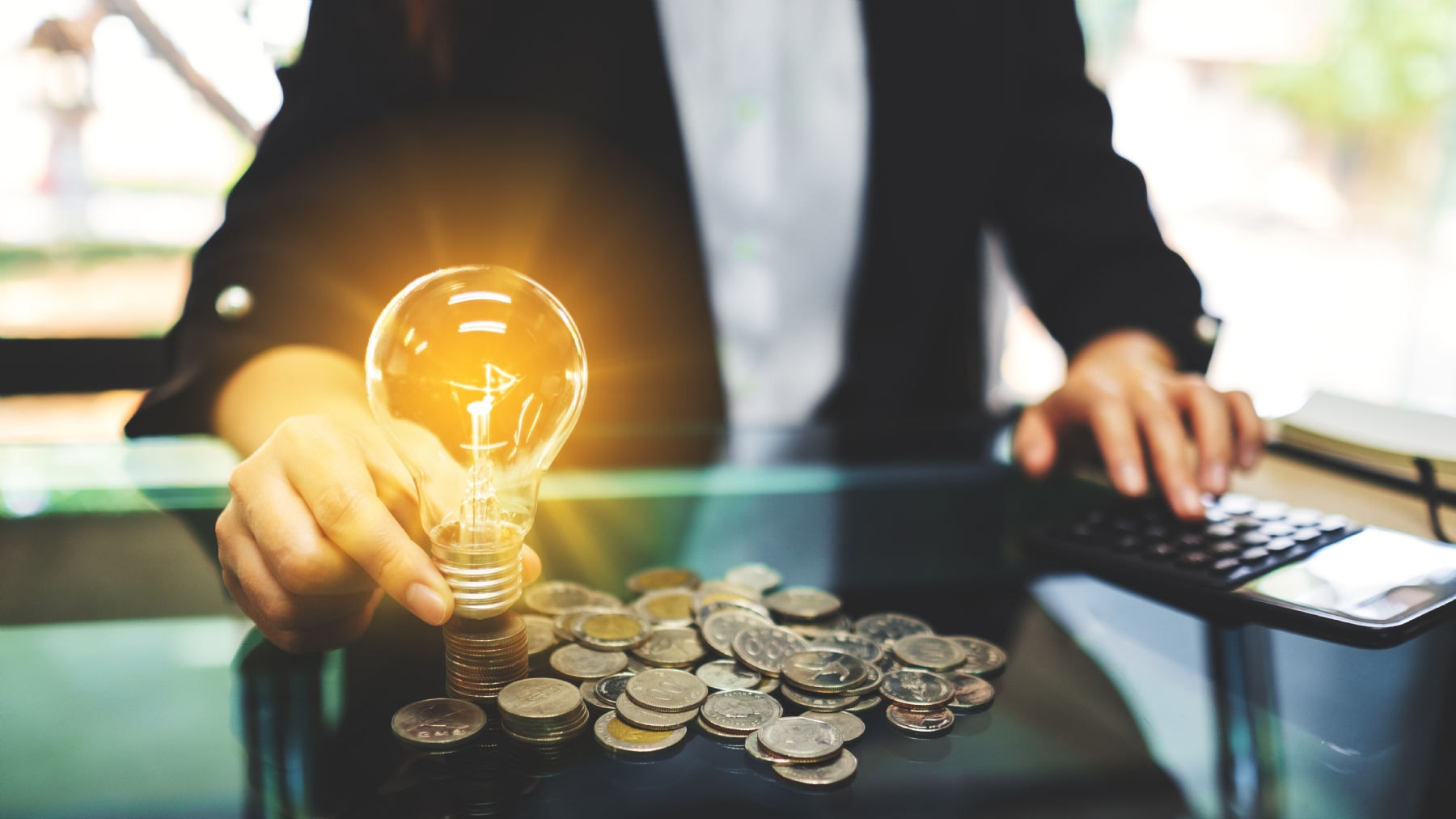 Features
Special saving Bank Account is applicable for Individuals (Singly or jointly) who are
maintaining minimum monthly average balance of Rs.4000/- in their account.
Existing Saving Bank Account can be converted into Special Saving Scheme at request of
Account holder with an undertaking there of.
Free Personal Accident Insurance - Cover of Rs.1,00,000/- for a period of one year to the
first account holder only.
Free Utility Bills Payment Facility – Payment of all utility bills under Jan Bill Pay Scheme.
Free Cheque Books - Three Personalized chequebook of 30 leaves each p.a.
Free Issue of Demand Draft / Pay orders – One occasion per month of maximum amount
of Rs.25000/- DDs only through the existing arrangement with HDFC Bank Ltd.
Free ATM Card – Free ATM facility for withdrawal from all ATM of our bank .In case
withdrawal from other Bank ATM – First five transactions per month are free otherwise
charges indicated in service charges scheduled.
Eligibility
Open an account